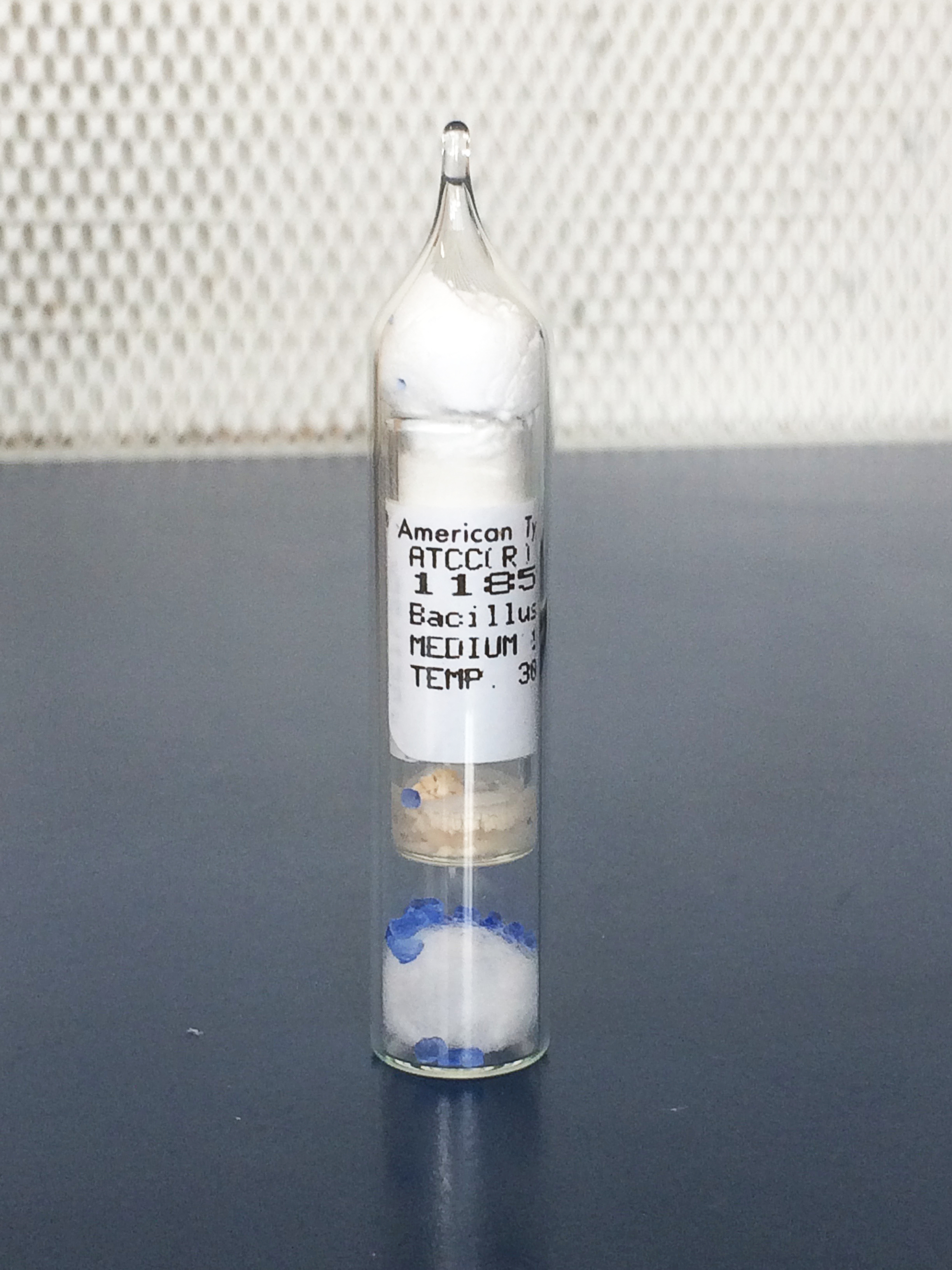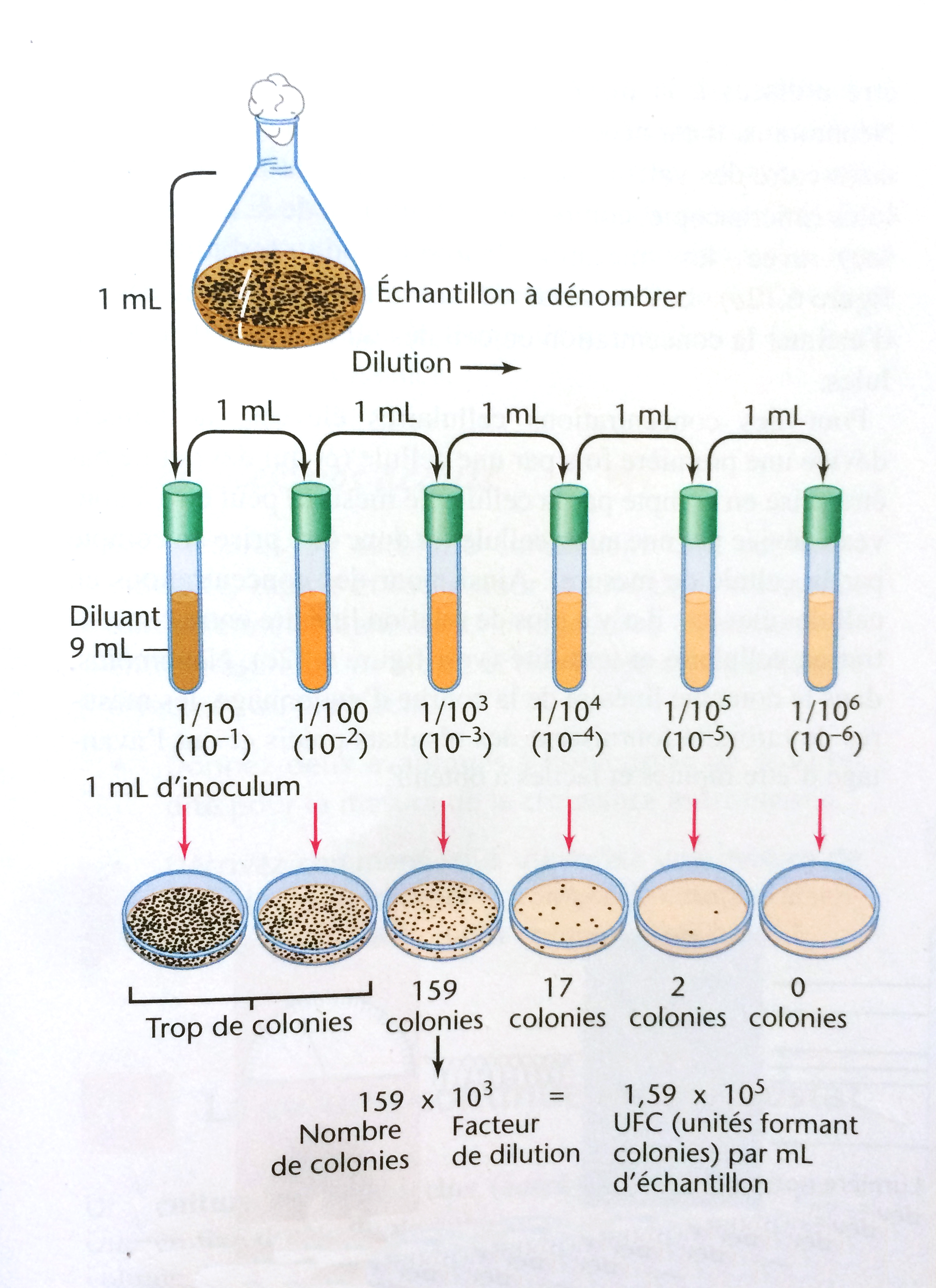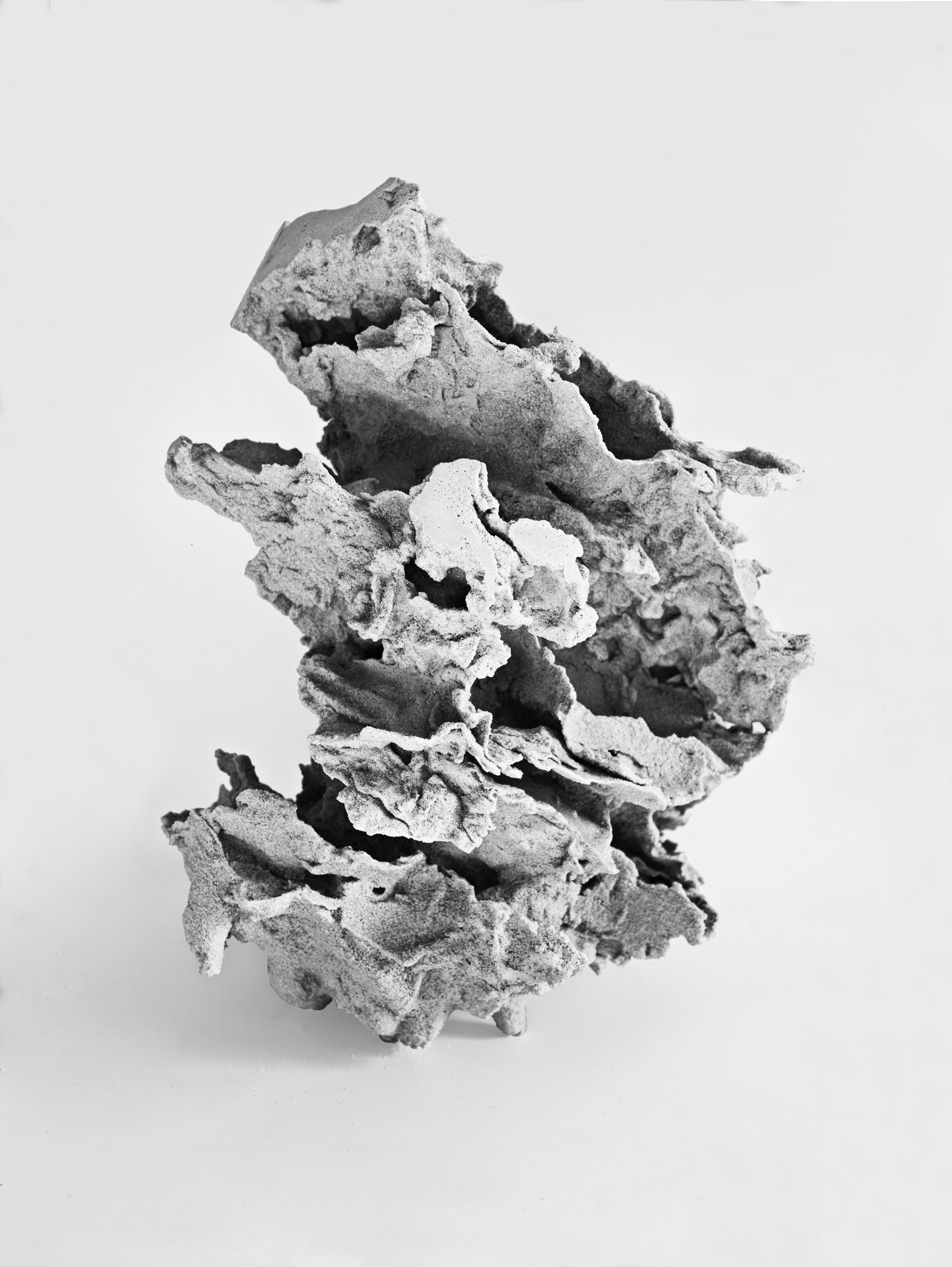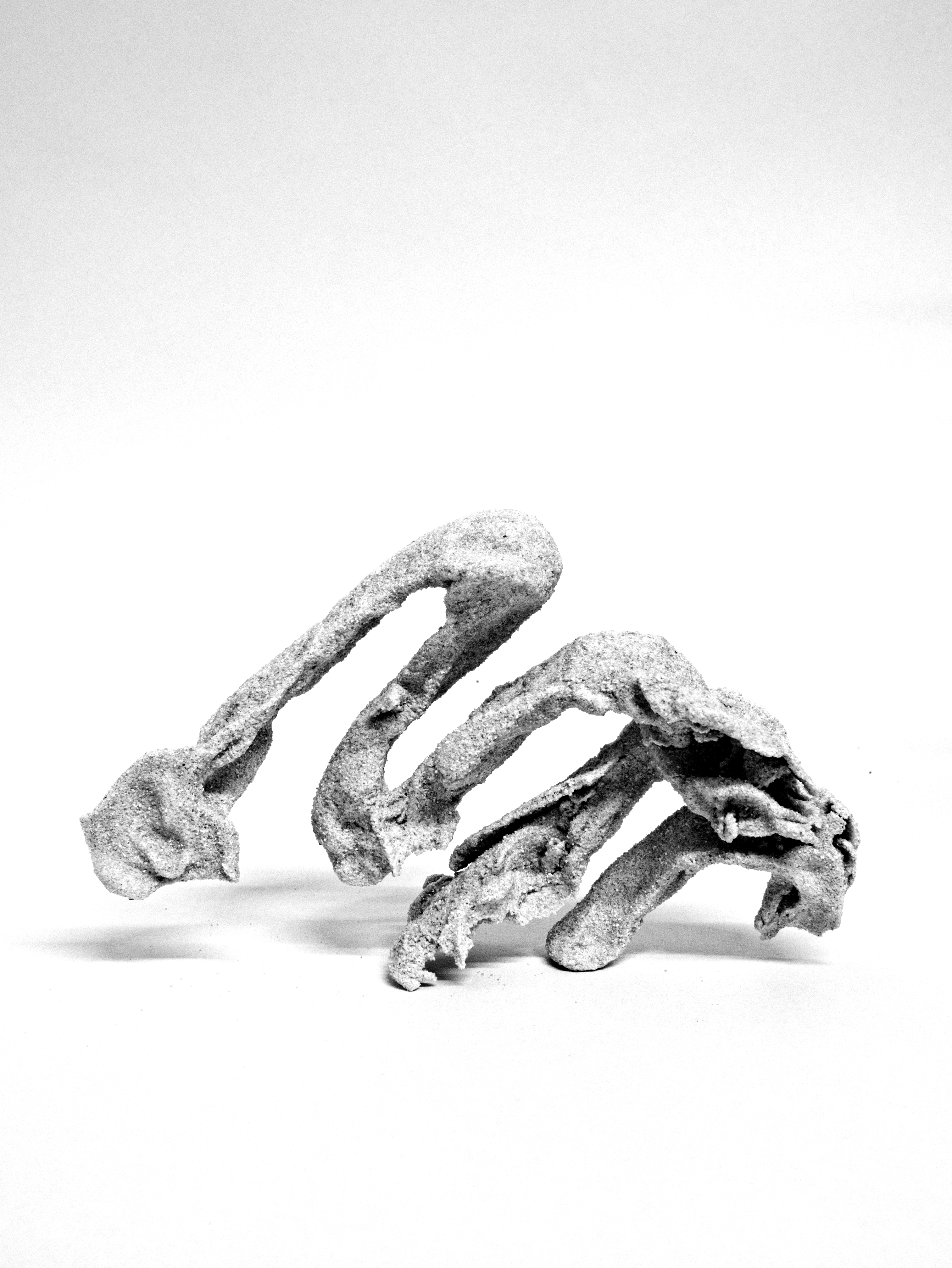 Recent advances in synthetic biology offer unexpected development opportunities in the field of design.
Growing Stones
is an ongoing research project focused on the exploration of a technique, bacterial biomineralization, paving the way to new manufacturing processes.
Some microorganisms have the ability, under certain conditions, to "produce" limestone, and thus to act as cement in a substrate. This discovery has changed the way I approach the production of objects: creating with life raises unusual questions for a designer, from a formal to an ethical point of view.
On the one hand, the formal research conducted through ceramics and plaster allows me to speculate on the language of the objects that the bacteria can produce. It is a way of materializing my ideas in order to fuel the development of production techniques. On the other hand, laboratory experimentation is essential for a better understanding of the processes specific to biology. This discipline has confronted me with new temporality and imperatives, challenging my industrial designer's logic.
My approach, beyond the production of objects, aims to understand and think about the challenges of a technology that is democratizing and evolving exponentially. The use of synthetic biology in manufacturing processes is creating a paradigm shift that could well lead to the next industrial revolution.
︎︎︎ Link to the video
︎︎︎ Master Project, Studio Integrative, HGK/FHNW, Basel
︎︎︎ Nominated for the Christa Gebert/Ambiante Designpreis, Rapperswil, 2018
︎︎︎ Supported by the Swiss Art Council Pro Helvetia, 2019/2019
︎︎︎ Supported by Ikea Stiftung, 2018