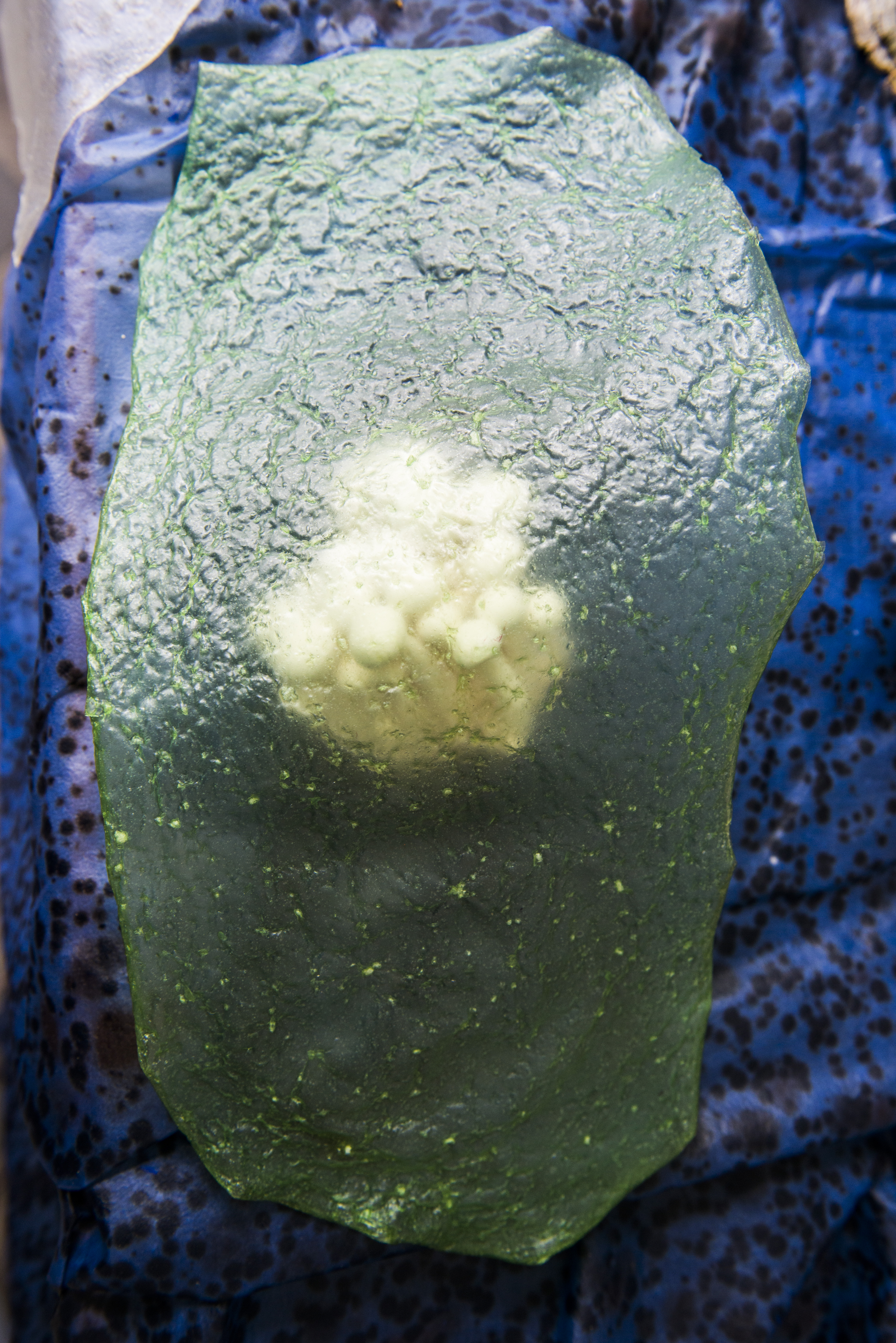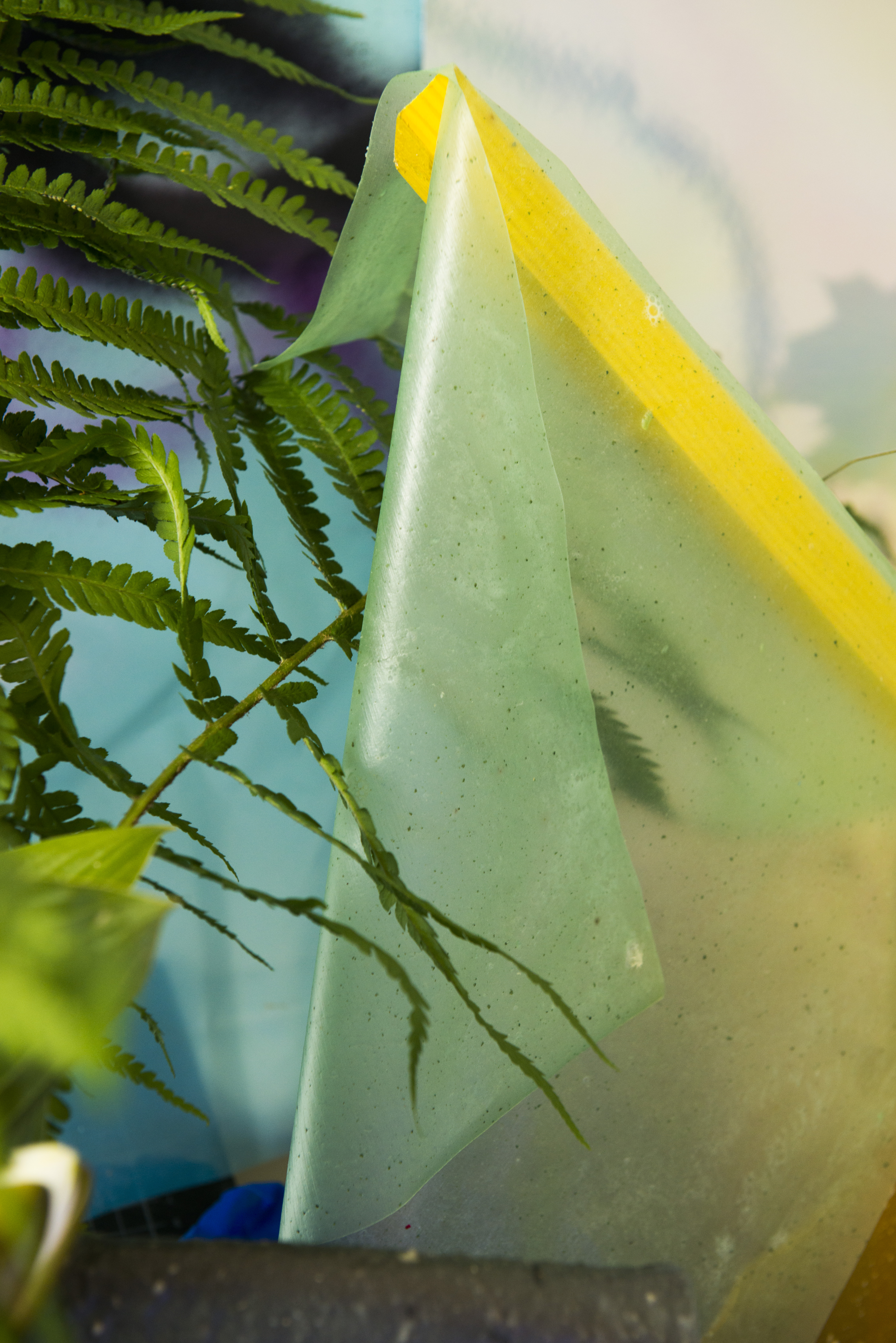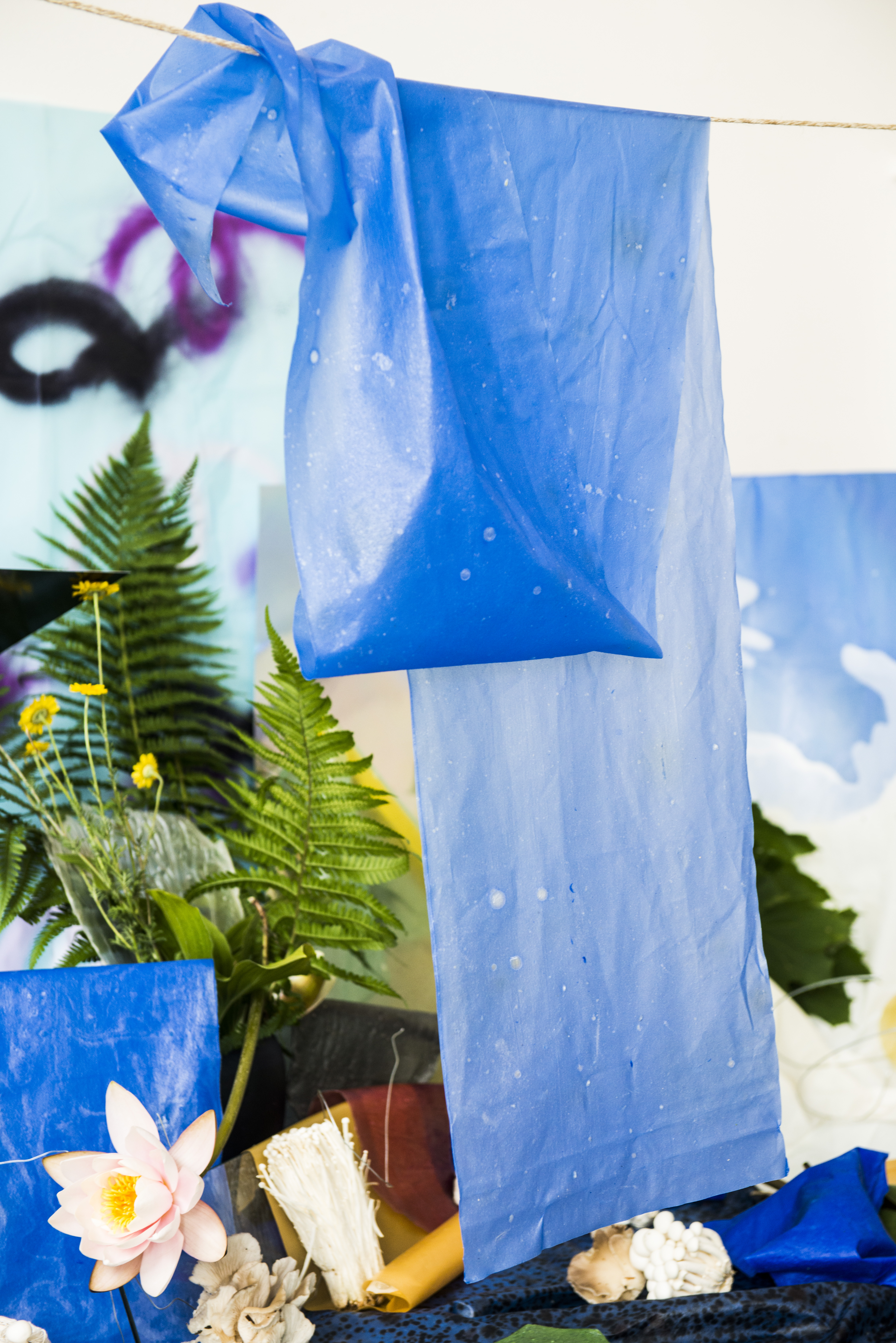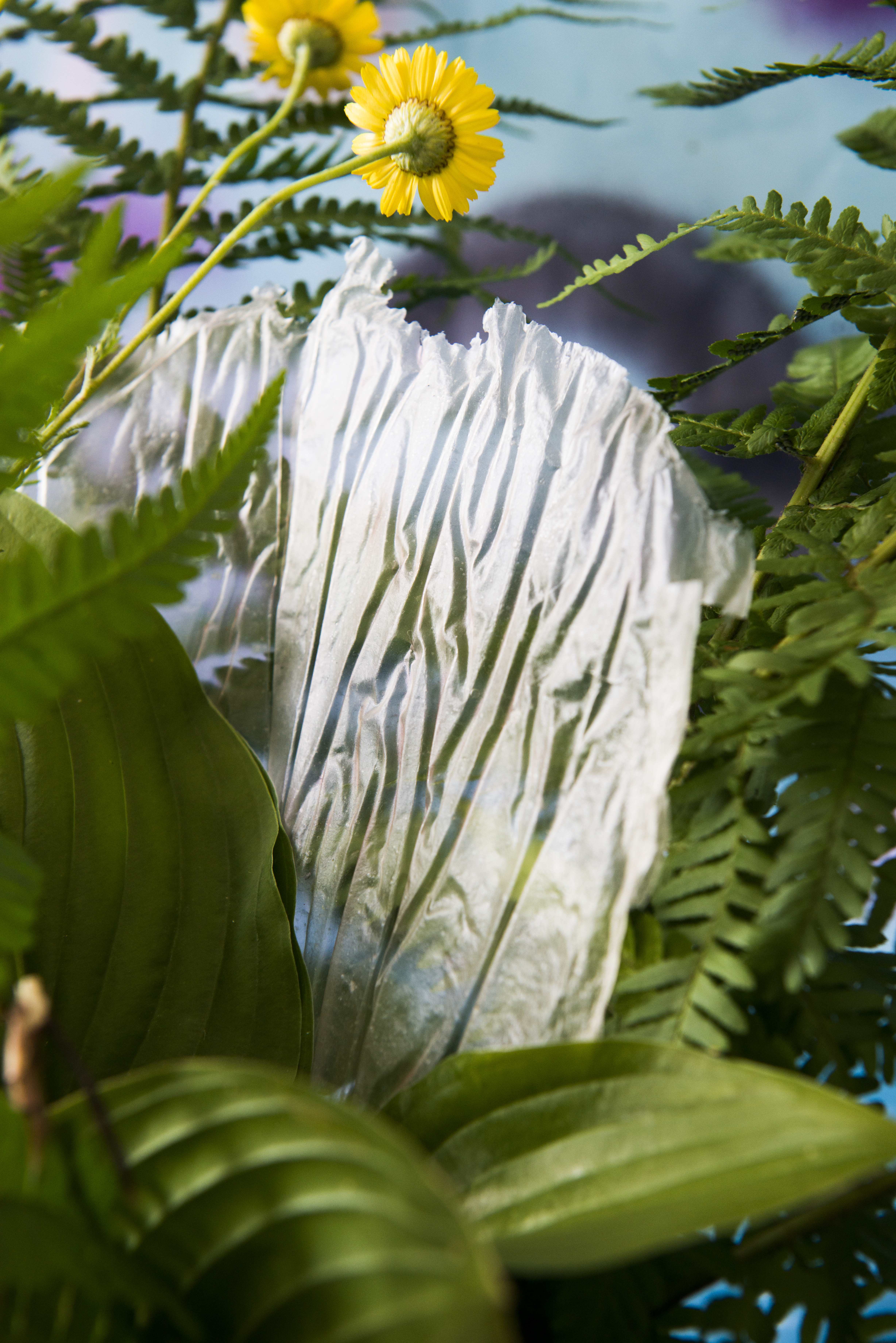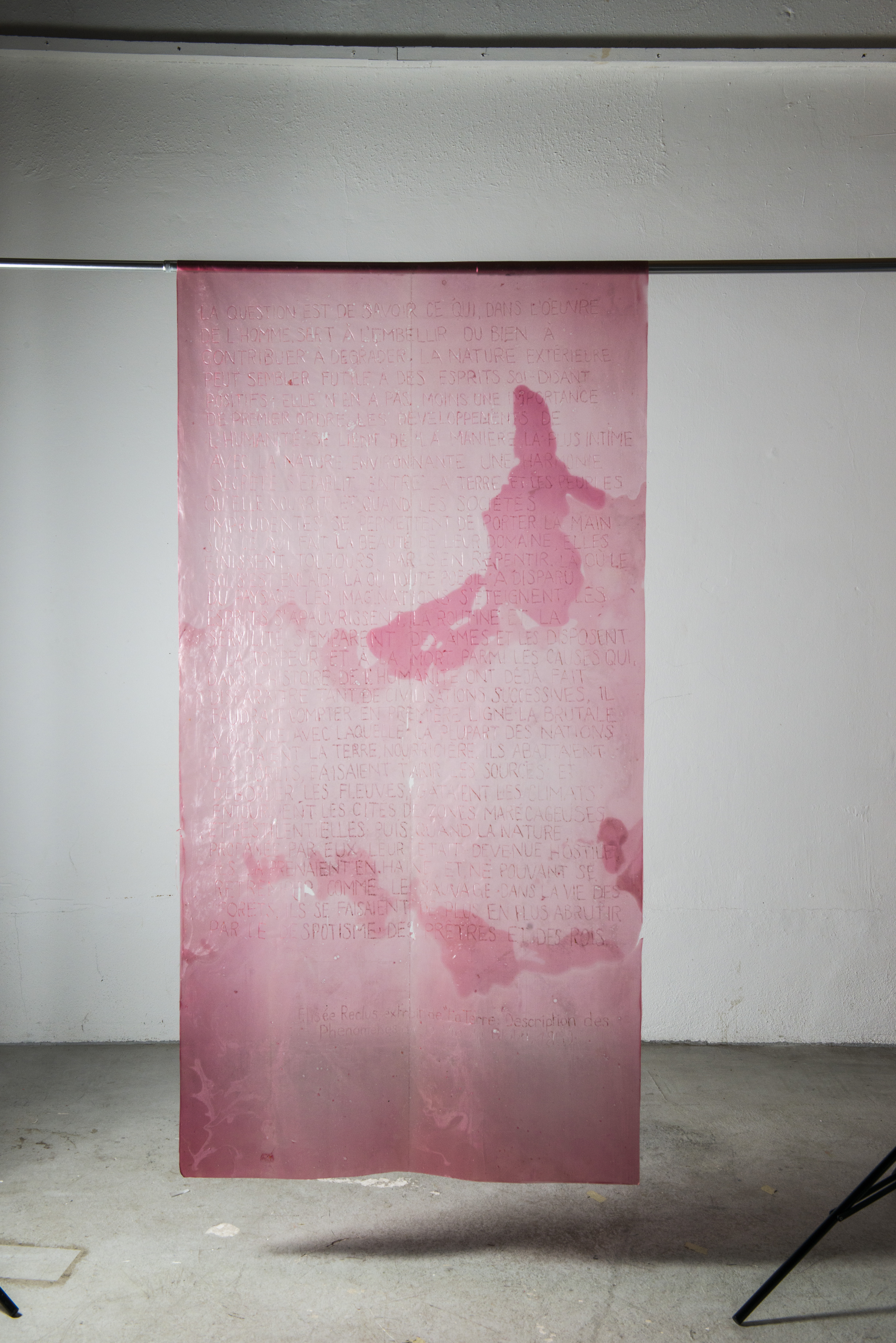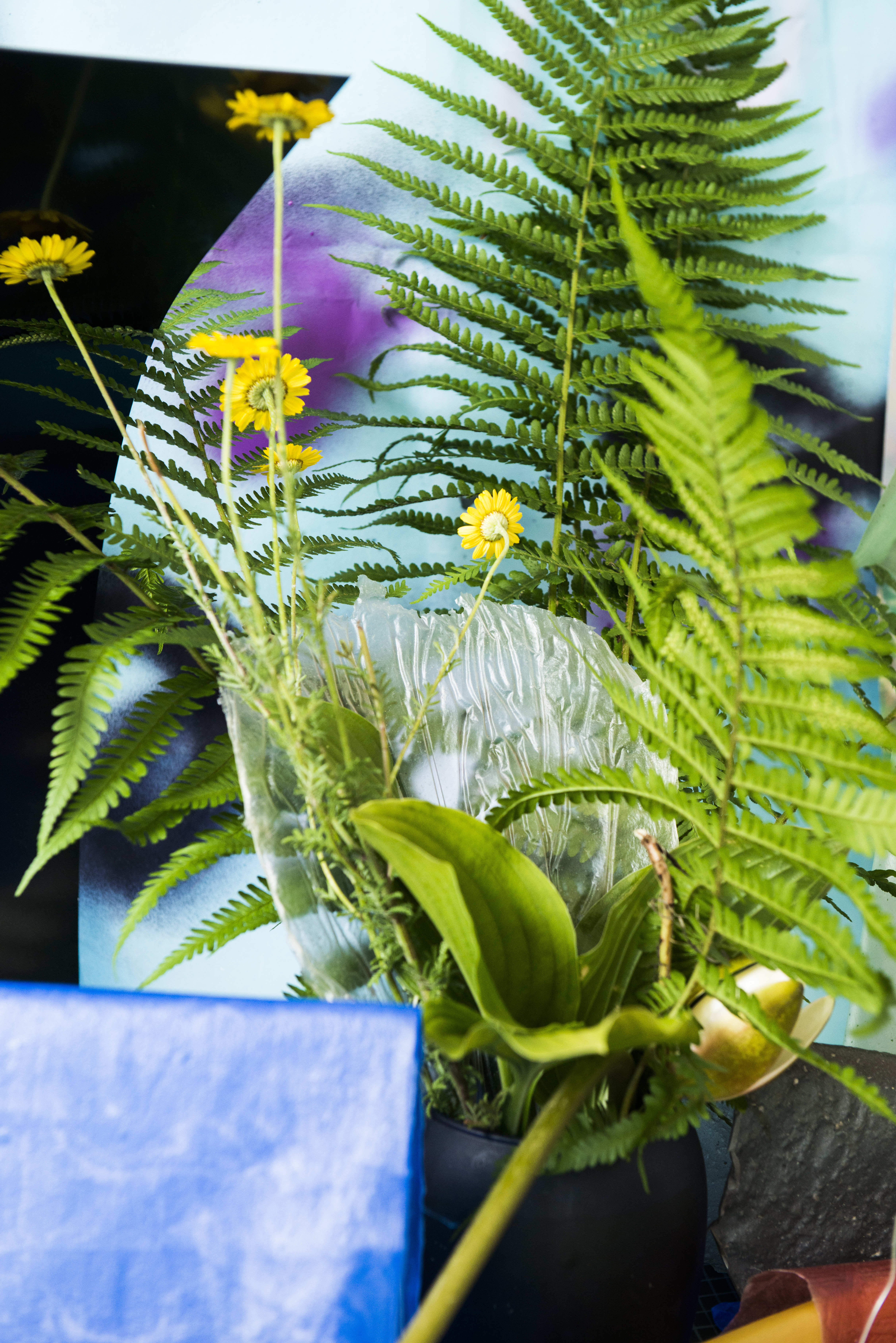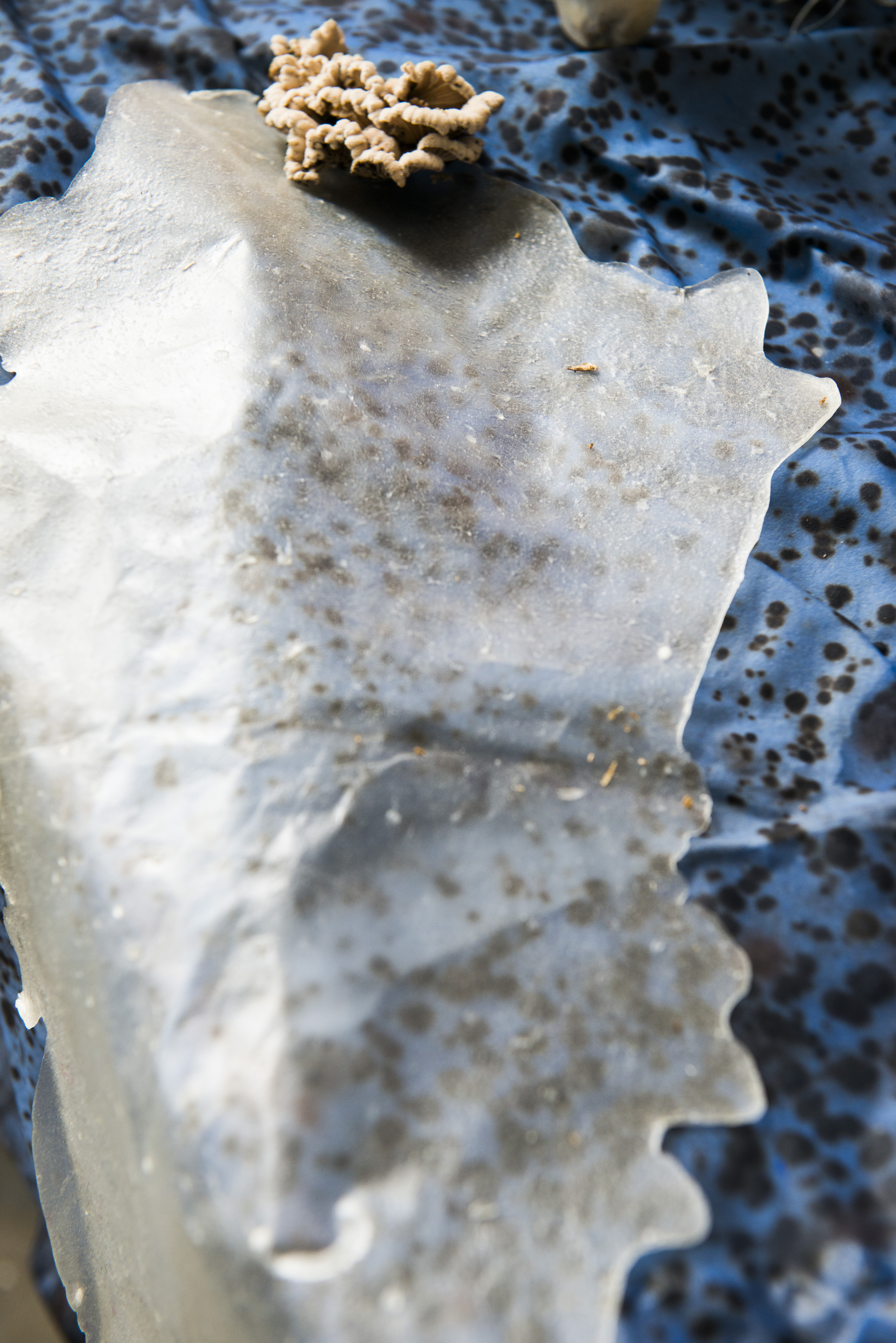 I'M NOT THERE YET
2019 -


The discovery of the unsuspected constructive properties of bacteria and fungi was the subject of Manon master's thesis in 2018. Since then, it has been the encounter with a surprising material, a food gelling agent of bacterial origin, that has determined the development of her research in the field of biopolymers. The taming of this material is a little-explored field. A particularly stimulating starting point for the artist-designer who likes to confront new techniques and divert them. She has already produced more than thirty square meters of bioplastic and continues to discover its properties.

Current research has led to the emergence of collaborations with artist and photographer Myriam Ziehli and the Urgent Paradise gallery in Lausanne. By invoking the imaginary associated with plastic, Manon plays on the pretences of the material and has fun diverting its use to produce objects or installations. Since the development of a new bioplastic is not an end in itself, this material offers her a vast field for experimentation.


︎︎︎ Work in progress.

︎︎︎ Pictures: Myriam Ziehli